Crystal Creek Therapeutics
Shiatsu---Pre-Natal
1111 Washington Ave. #121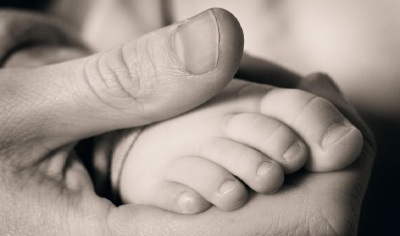 Therapeutic Massage
Therapeutic Oils and Gifts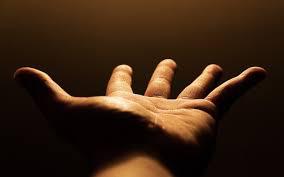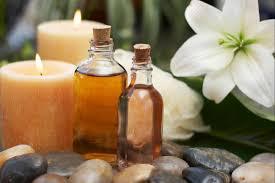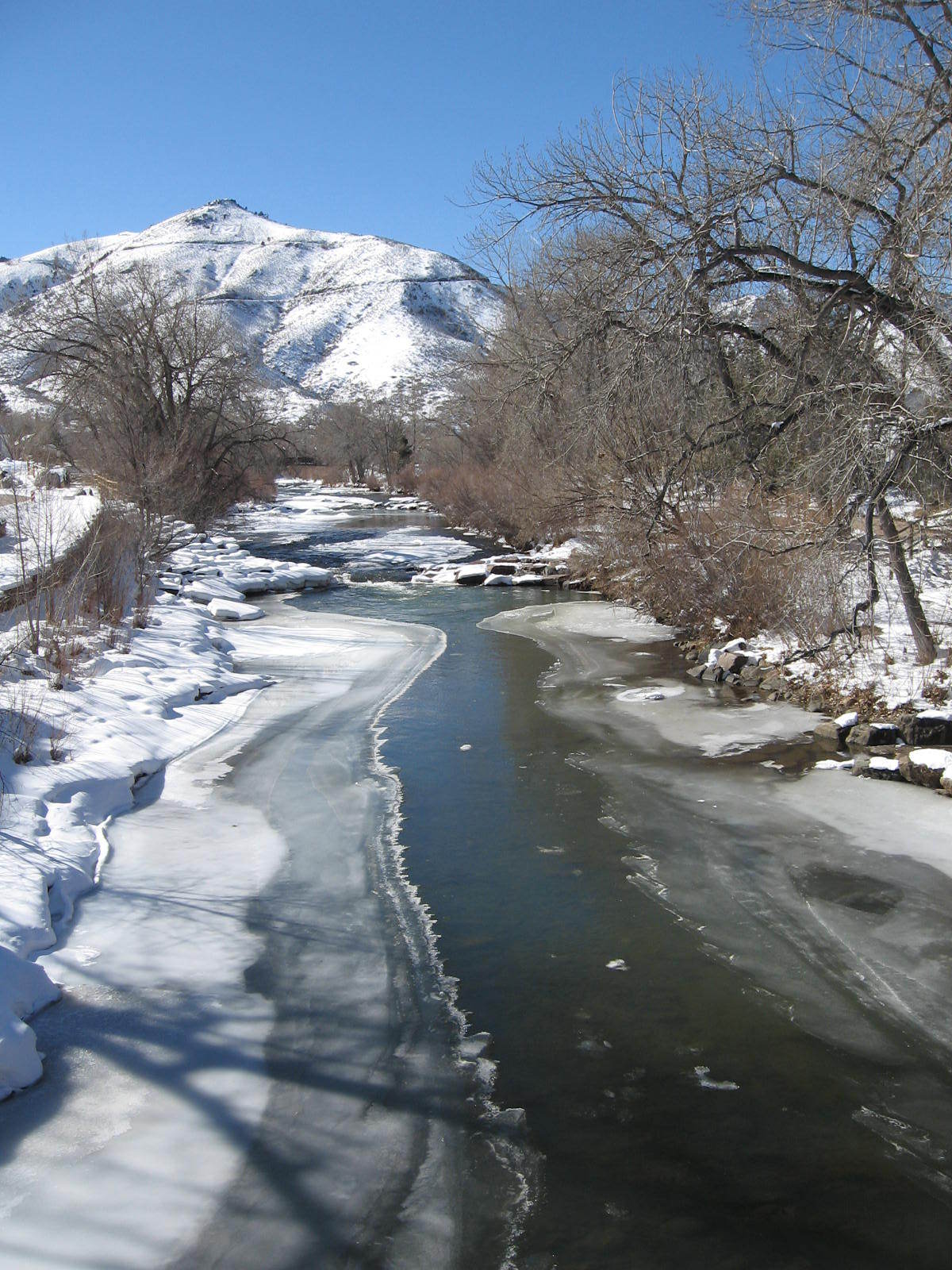 Crystal Creek Therapeuticsis located in Historic Downtown Golden, CO. Surrounded by a mecca of healing energy we sit amidst the foothills, mesas and crystal water of Clear Creek. We make appointments for people of all ages, have reasonable prices, give generous hour and ninety minute sessions . Hot packs & essential oils included at no charge.The most comfortable heated massage tables, memory foam with built in face cradles..
A refuge--- to Rest-----Relax-----Heal
Suzie Fritz c.m.t. is the owner of Crystal Creek Theapeutics. Suzie is a master level therapist with 30 years of continual practice.With extensive taining in Structural Kinisiology,  Sports Massage, Myofascial Release,Deep Tissue, Prenatal and Body Centered Therapy, she is able to identify and treat a variety of concern.
Injury Rehad---Health Maintenance---Stress Reduction and Energy
All of our massage oils are organic food grade. Grapeseed,Virgin Coconut and, Sesame.We  produce a line of organic therapeutic oils: Borage, Lavender,Amazing Pain Relief, Beautiful Skin,Womans Oil and Healing Ointment. All herbs used are organic or wildcrafted. Many are grown and dried  at our farm outside of Golden. We use only premium Essential Oils  which are included in every massage. Personal Energy/Vibrational Blends ..intuitive...amazing